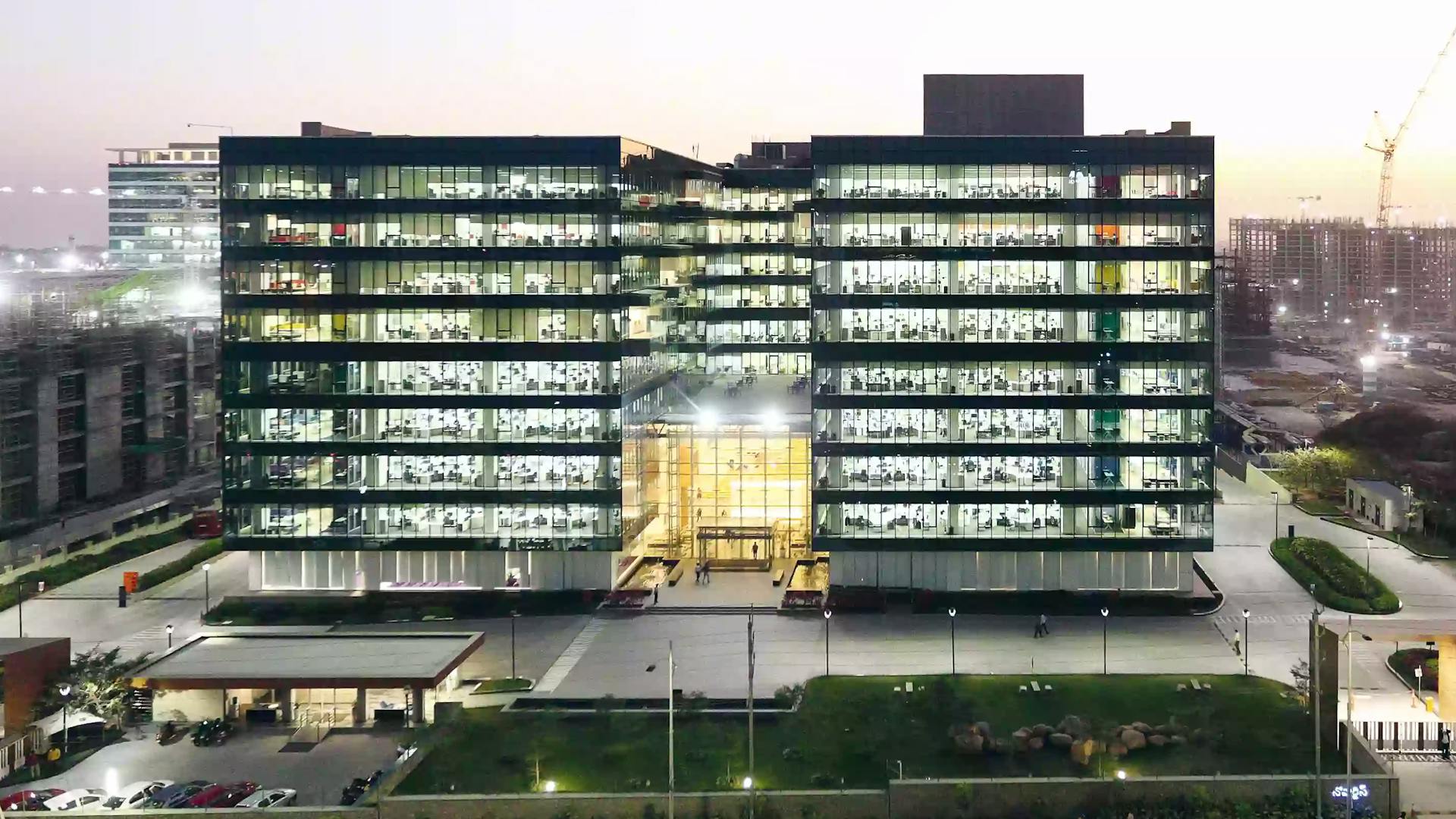 Sr. Financial Analyst | Novartis | Career | Job Alert | Latest Jobs in Hyderabad 2022
About Company
Novartis is a global Healthcare Company based in Switzerland that provides solutions to the evolving need of patients worldwide. Novartis was created in1996 through the merger of Ciba-Giegy and Sandoz and has a rich history spanning over 200 years. The History of Novartis tracing the converging destinies of three Companies: Giegy, a chemical and dyes trading company founded in Basel ,Switzerland in the middle of 18 century; ciba ,which began producing dyes in 1859; and Sandoz a chemical company founded in basel in 1886.
Our Values
Strong Values defines our culture and help us execute the Novartis strategy in line with our vision and mission. We have introduced values and behavior that describes the professional behaviors we expect from our employees. These values were selected by the executive committee of Novartis with input from associates worldwide and form an integral part of the framework we use to recruit people develop them and assess and reward their performance .
Mission and Vision
Our mission is to discover new ways to improve and extend People's Lives.
Our Vision is to be a trusted leader in changing the practice of medicines.
Responsibilities | Novartis Recruitment
Provide advice to superiors for a narrowly specific Finance Specialty area, and relevant information to assess market risks and opportunities. Ensure continuous review and analysis of market risks and take appropriate mitigation steps.
Responsible for preparing e.g. analysis or reporting with particular emphasis on accuracy, compliance and timeliness of data provided. Reporting of technical complaints / adverse events / special case scenarios related to Novartis products within 24 hours of receipt -Distribution of marketing samples (where applicable)
Understand business process and assess and analyze activities related to Segregation of duties and Business critical Actions. Good understanding of business process cycles in SAP ECC and its interaction with other SAP Systems.
Good understanding of SAP GRC Access Controls and Process Controls (e.g. definition of org rules, reporting, ad-hoc analysis); Detailed understanding of SAP authorization concepts; primarily in ECC (E.g. FI, MM, SD) and non ECC environments (e.g. SRM, MDM, MDGF etc.)Knowledge of PC GRC
Understand the Organization setup from Business and SAP configuration perspective and support Process Owners / Risk Owners in driving organizational segregation in case of remediation of SoD Risks.
Work closely with the Risk Owners / Process Owners to complete quarterly Segregation of Duties and Critical Action reviews effectively and timely
Educate Role Owners on the importance of the ownership and role content. Work with Process Owners and Department Heads to identify appropriate role owners as and when required. Train Risk Owners on the access Controls topics
Provide training and support to control owners to strengthen internal control compliance over access risks. Collaborate seamlessly with the SoD CoS function and follow Finance Core Processes.
Eligibility | Novartis Recruitment
CA/CPA/ACCA/ MBA Finance or Equivalent. Excellent English (written and spoken)
4 to 6 year's post qualification experience (incl. ITGC and SAP GRC / SAP security)
Prior working experience in a large Audit firm, preferably Big 4 Industry experience
Internal/Statutory/ SOX 404 Audit
Business Process knowledge, MS Office, SAP Knowledge
Apply Link is given below join us for Recent Update