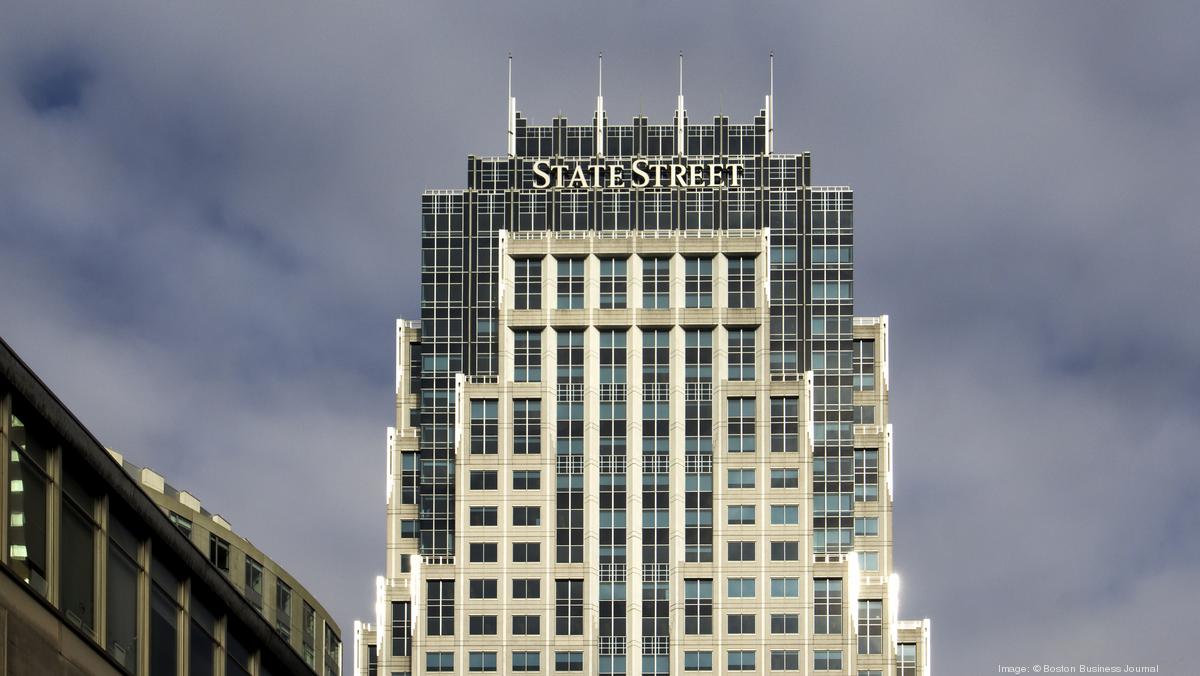 Sr. Associate | State Street | Job Alert | Latest Jobs in Hyderabad 2022
About Company
We provide comprehensive financial services, including investment management, investment research and trading, and investment servicing, to institutional clients across the world.
You can count on us to be focused on your difficulties whether you are an asset manager, asset owner, alternative asset manager, insurance business, pension fund, or official institution. We're committed to doing everything we can to help you improve your performance today and in the future.
Job Description
The primary responsibility of this position is to provide correct trade intersystem reconciliation and break resolution between Front Office, Middle Office, and Back Office systems.
Responsibilities
Intersystem reconciliation of trades and resolution of breaks between Front Office / Middle Office and Back Office Systems
Confirm trades with brokers on Trade Date
Instruct trades to Custodian/Administrator/Client
Communicate all settlement information to the appropriate custodian, and broker.
Resolve any unmatched / failed trades
Resolve any trade related queries with both internal and external parties
Ensure accurate portfolio positions are reflected on the accounting/trading systems
Maintain a database of account, client and custodian details
Know and comply with company policies and procedures
Monitor broker/custodian performance through the use of issue logs
Respond to queries raised by Portfolio Managers/Brokers/Custodians/other Investment Operations departments
Respond to ad hoc requests
Work with other Investment Operations departments and Investment teams to improve processing efficiency
Review current process and make suggestion to improve processing efficiency
Complete projects as assigned
Eligibilities
Education and Experience

MBA finance / B.com as an educational qualification.
2 plus years' Trade management experience on related investments is an added advantage. Total experience 3 years and above.

Skills/ Knowledge

Demonstrated ability to meet deadlines and possess strong problem solving and resolution skills.
Good understanding of financial services and investment products.
Strong attention to detail and a focus on service.
Strong PC skills, specifically Excel skills (Intermediate)
Strong written and verbal communication skills
Ability to prioritize multiple responsibilities to meet internal and industry deadlines.
Strong problem resolution skills
Ability to work well in a fast paced, high volume atmosphere
Аррly Link is given belоw jоin us fоr Reсent Uрdаte