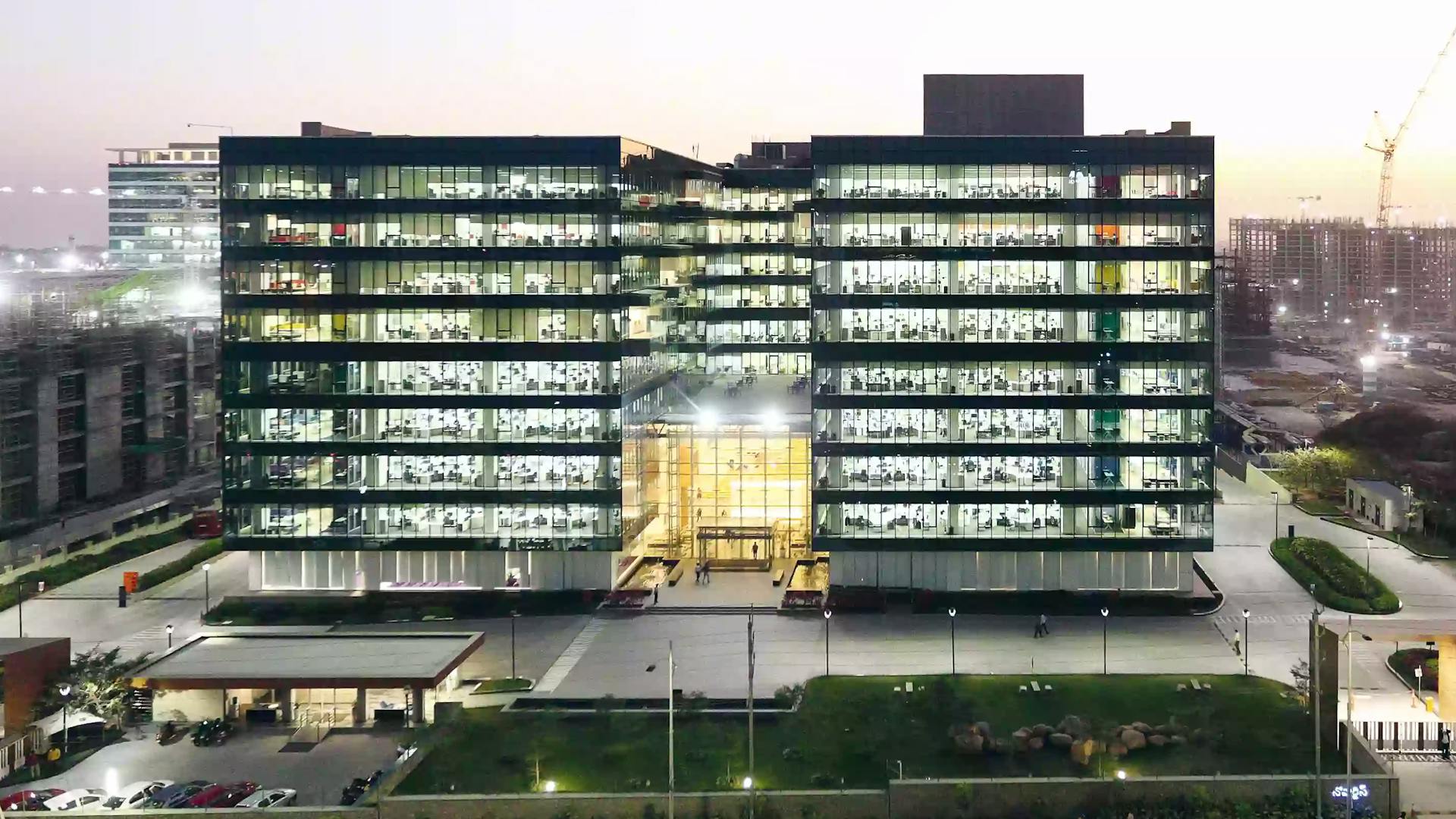 Analyst | Novartis | Career | Job | Alert | Latest Jobs in Hyderabad 2022
About Company
Novartis is a global Healthcare Company based in Switzerland that provides solutions to the evolving need of patients worldwide. Novartis was created in1996 through the merger of Ciba-Giegy and Sandoz and has a rich history spanning over 200 years. The History of Novartis tracing the converging destinies of three Companies: Giegy, a chemical and dyes trading company founded in Basel ,Switzerland in the middle of 18 century; ciba ,which began producing dyes in 1859; and Sandoz a chemical company founded in basel in 1886.
Our Values
Strong Values defines our culture and help us execute the Novartis strategy in line with our vision and mission. We have introduced values and behavior that describes the professional behaviors we expect from our employees. These values were selected by the executive committee of Novartis with input from associates worldwide and form an integral part of the framework we use to recruit people develop them and assess and reward their performance .
Mission and Vision
Our mission is to discover new ways to improve and extend People's Lives.
Our Vision is to be a trusted leader in changing the practice of medicines.
Job Description | Novartis Recruitment
Using advanced data science techniques like Patient Level Data or APLD Analytics can help us better identify patient characteristics so we can help them faster. A pipeline of novel medications created by a diverse, talented, and results-oriented team. As a Senior Analyst, you'll work closely with the Business Analytics team to generate data-driven insights.
Responsibilities | Novartis Recruitment
Explore, develop, implement, and evaluate Digital innovation solutions that address customer needs.
Co-create with key partners to build partnerships & collaborations. Planning & management, Gather requirements to develop detailed Project plans and Project estimations to task level
Develop and coordinate project plans across the design, development and production stages of a project to support the successful delivery within set KPI's.
Works in collaboration with brand teams technical teams & all functions to improve value.
Serve as collaborate with the global and local Brand teams on Project Planning and delivery management through delivery of tried analytics based projects
Provide analytics support to Novartis internal customers
Takes initiative to drive standardization of reports across brands
Eligibility | Novartis Recruitment
Proficiency in SAS/SQL and US pharma datasets
Degree level, MBA with Graduate / Post Graduate in Medicine (MD/MBBS/BDS) Pharmacy / Life Sciences
Experience (3+ years) in business analytics in a market research firm or pharmaceutical company or Pharma KPO
Qlik, Tableau, Alteryx and DSS experience is good to have
Proven communication, people management, partners management and leadership skills
Should have an understanding of Pharmaceutical business including its regulatory environment, Strong analytical thinking with problem solving approach
Should have worked in an international company with exposure to working in cross-cultural environment, Should be customer service oriented, Strong and proactive business results-focus, and proven track record to provide insights that increase efficiency
Apply Link is given below join us for Recent Update