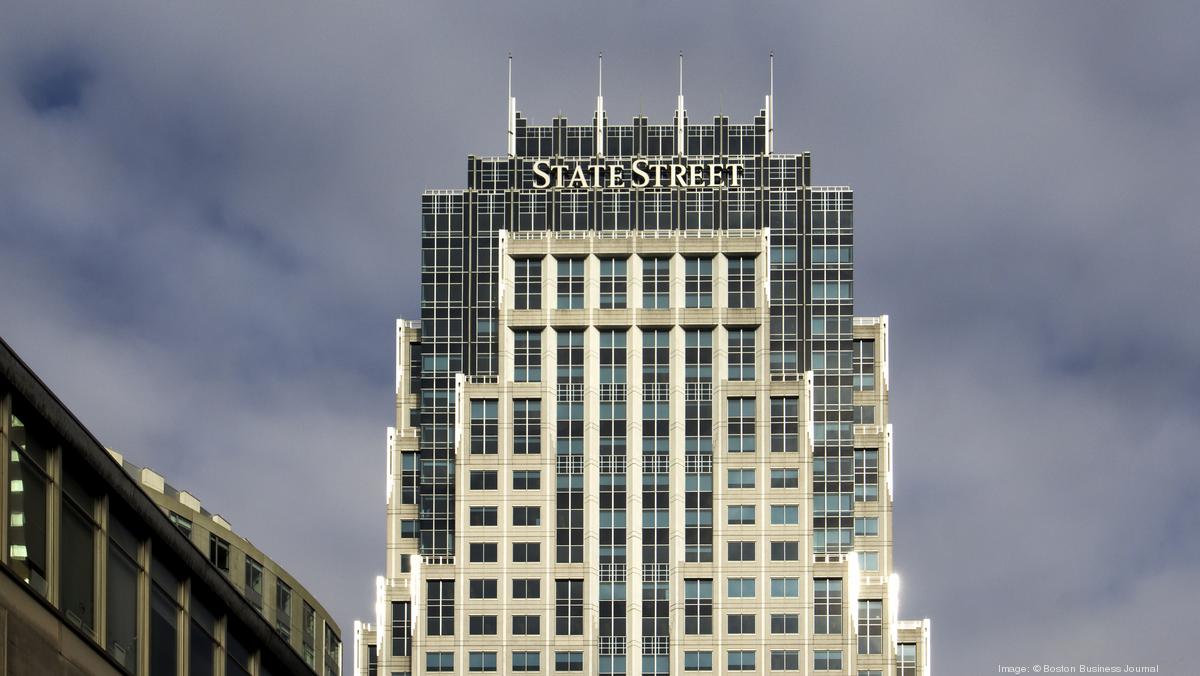 Operations Apprentice | Core Operations Apprentice | State Street | Career | Internship Alert | Latest Internship in Bengaluru 2022
About Company
State Street is one of the largest custodian banks, asset managers and asset intelligence companies in the world. From technology to product innovation we're making our mark on the financial services industry. For more than two centuries, we've been helping our clients safeguard and steward the investments of millions of people. We provide investment servicing, data & analytics, investment research & trading and investment management to institutional clients.
About Program
The ideal applicant for the position of Bank Loan Specialist, Associate 2 will support and assist Client Operations and other operational Shared Service teams/ Centers of Excellence (COE's) by properly and quickly monitoring and processing custody related events to the fund's records. To reduce risk to the company and provide exceptional service to clients, ensure rapid follow-up on unusual circumstances and promote timely problem resolution.
Responsibilities
Performs daily maintenance and record keeping for Syndicated Bank Loans held in various Mutual Fund and other Structured portfolios for various SSC clients
Processing trades, booking receipts and disbursements
Daily reconciliation of cash balances
Producing daily roll-forward proof of portfolio holdings and accrual information
Preparing standard and ad hoc reporting for both internal and external customers
Responding to customer queries on a daily basis
Daily processing of bank loan notices as received from agent banks,
Interact with the Investment Manager on their assigned portfolios, inputting/settling trades, performing ad hoc requests and providing daily reporting per client specific guidelines
The individual will work closely with their mutual fund counterpart, providing Loan related reports to be incorporated into the final NAV Calculation.
During the course of normal day to day operation, be responsible for identifying any unusual or potentially suspicious transaction activity and must report and/or escalate in accordance with corporate policy and guidelines detailed in relevant operating procedures
Other tasks as needed.
Experience in accounting, finance, mutual fund operations, loan servicing or related careers (preferred).
Qualifications
Bcom in Finance
looking for candidates only with no prior work experience (internship may be considered).
Аррly Link is given belоw jоin us fоr Reсent Uрdаte