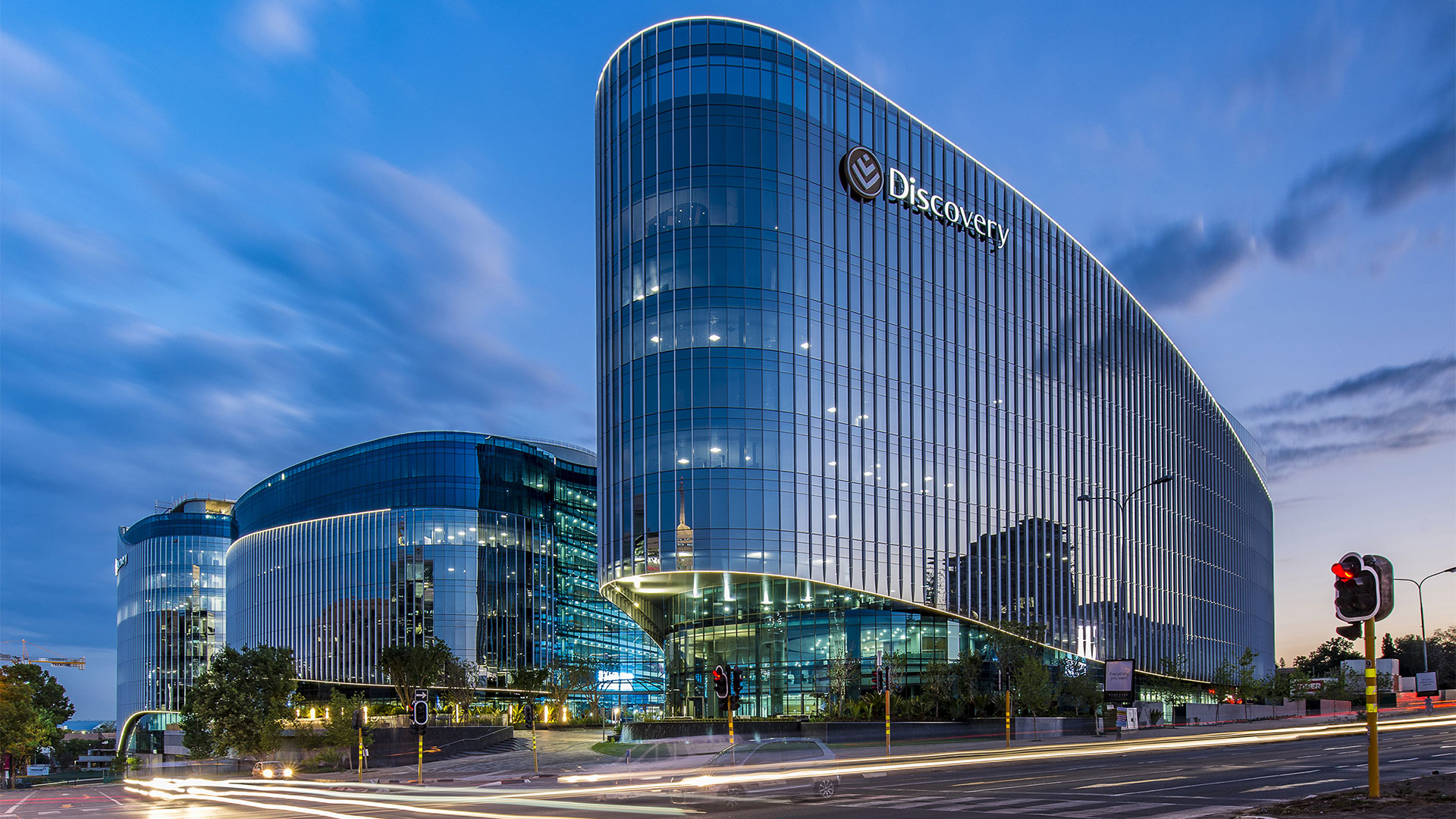 Software Engineering Intern | Discovery | Career Opportunities | Latest Internship 2022
About Company | Discovery
When Discovery was established as a small specialist health insurer two decades ago, we made a clear and profound promise: to make people healthier. Driven by constant innovation over the years, we created a multifaceted, integrated financial services organisation and expanded our original promise to include enhancing and protecting lives. Throughout our constant innovation and ongoing growth, our founding ideal has remained unchanged – making people healthier and enhancing and protecting their lives has evolved into our core purpose that frames our ambition, strategy and business methodology.
Our core purpose is expressed in each of the health and financial products we offer to our nearly six million clients across four continents. Discovery's products are focused on some of the most fundamental areas of people's lives – their health and wellness and the financial security of their families. These are the critical areas where we aim to add significant value and make a real difference in the lives of our clients.
We have through continuous innovation designed pioneering products and services that help our clients to improve their health and wellness, protect their financial future and enhance the quality of their lives. This client-centric approach lies at the heart of the way we do business and is the common thread running through all our products.
By using powerful financial and behavioural structures that meet people's complex needs in sustainable ways, Discovery's products and services have been created to deliver real value, protection and efficiency for our clients. This stimulates consumer demand for our products, which in turn leads to rapid organic growth and superior returns for our shareholders. Looking to the future, our goal is to be one of the best insurance organisations in the world, one that is renowned for excellence, innovation and financial strength.
Key Features of the Program | Discovery
1:1 Mentorship: you'll be assigned a mentor for the duration of the program to ensure you get off to a flying start and continue to meet your development goals throughout.
Tech Speaker Series: you'll frequently learn about new technologies and trends and meet and learn from some of the most talented technologists in the industry, both internal and external to Discovery.
Career Coaching: you'll receive tailored career advice and guidance from experienced data experts, and leaders who have been where you are, and will share how they have successfully navigated their careers.
Global exposure: Most of our teams and products have global impact, meaning often our interns are working on projects that impact multiple markets. This provides you with unique insight into solving problems at scale, the nuances between markets and how we leverage technology to provide seamless and consistent quality across our customer experience globally.
Global Network: By the end of the program you'll have built a global network of talented Engineers, Product Managers, Data Scientists and Analysts, Product Designer, Marketeers and business leaders. You'll also have an extensive network for peers with whom you will have built great relationships! It's a small industry and the network you build and the impression you make during the program will be invaluable throughout your career.
Long-term career prospects: While this is a summer internship, we see this as the start of a long-term relationship. Many of our current employees are prior interns and for developers early in their career Discovery DTC offers unparalleled opportunities. From working on unique and exciting projects, to having global impact and gaining international experience. We've also built a fantastic culture, that is truly diverse and inclusive, reflected in creativity and innovation across our products and features. And of course, you'll work with our talented team; our engineers are among the best in the industry and are excited to mentor and develop the next generation of tech talent!
Application Process:
Our summer 2022 program is 12 weeks long, commencing May – July 2022.
Our internships are paid opportunities.
The application deadline is 19th November.
We do not require a cover letter. Please demonstrate your passion for the position through your resume.
Responsibilities | Discovery
Projects may include building APIs, SVOD streaming applications, commerce integrations, designing products to prioritize security, developing and improving payment services, and more.
You'll get an opportunity to think about scale, resiliency, and how to make your features production ready. We try to expose early career engineers to a wide range of projects, to help them get a sense for where their interests lie. We then pair them with a range of senior engineers so that they can learn from a mix of experiences.
Previous interns have started making improvements to our production environments within the first two weeks of joining the team. Ultimately, the projects you'll work on will depend on your areas of interest.
Eligibilities | Discovery
In addition to academic qualifications, we're looking for interns who are always curious and have a desire to learn. You'll need to have great attention to detail, but with a great sense of agility and scope.
We look for engineers who are meticulous about operational and engineering excellence and take pride in understanding and owning features from design, through to code, testing, and production, while building in logging and testing throughout the journey.
Balance is important to us; we work hard but think it's also important to have a good sense of humor and have fun while doing great work!
Must have at least a 7.5 CGPA.
Should be graduating in the year 2023.
Degree In Computer Science or related field.
Аррly Link is given belоw jоin us fоr Reсent Uрdаte