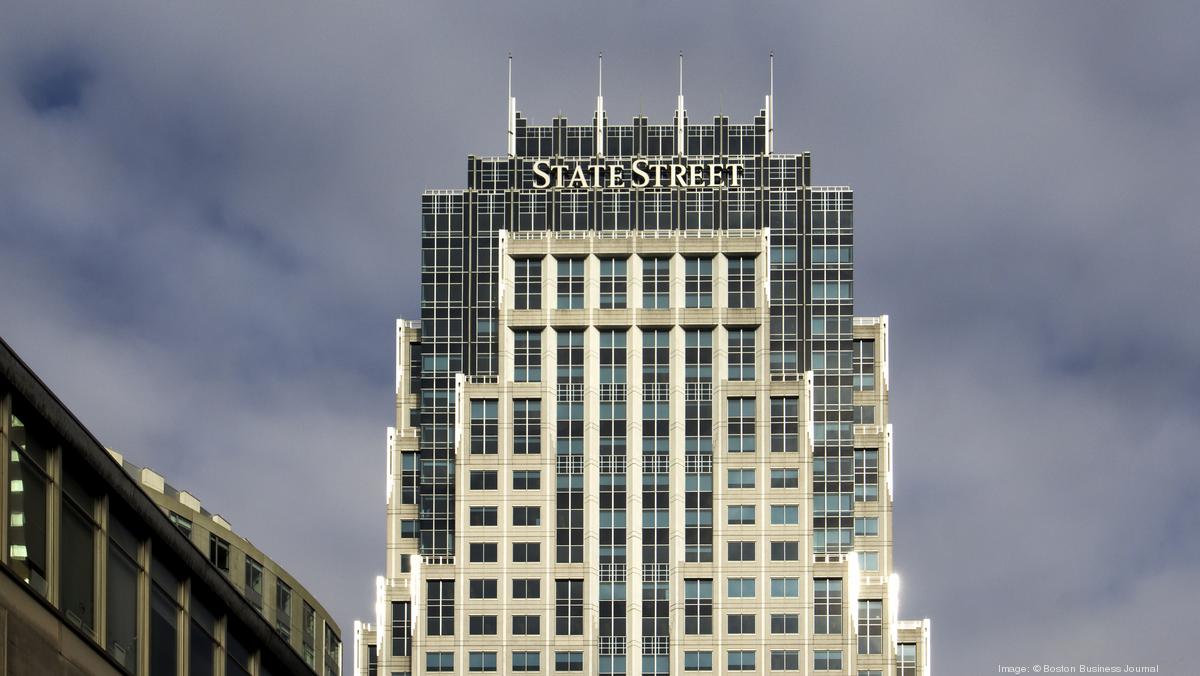 Assistant Manager | State Street Careers | Job Alert | Latest Jobs in Bangalore 2022
About Company
We provide comprehensive financial services, including investment management, investment research and trading, and investment servicing, to institutional clients across the world.
You can count on us to be focused on your difficulties whether you are an asset manager, asset owner, alternative asset manager, insurance business, pension fund, or official institution. We're committed to doing everything we can to help you improve your performance today and in the future.
Assistant Manager Job Description
The purpose of the job is to provide end to end support to investment company clients for timely completion of preparation of financial statements, portfolio schedules and associated mandatory reporting's within stringent deadlines for audit / review and successful submission to the regulators.
Selected candidates will be required to work at shifts which allow reasonable overlap with US, APAC and EMEA hours and allow for trainings, on the job practice, feedback etc.
The team you will be joining is a part of State Street Global Services (SSGS). SSGS gives asset owners and managers access to the essential financial tools they need to deliver effective investment solutions. From core custody, accounting, fund administration and shareholder recordkeeping, to complete operations solutions and servicing for alternative assets like OTC derivatives, private equity and real estate, SSGS' tools help our clients make better investment choices and act on growth opportunities.
Responsibilities
Prepare and perform 1st level reviews on client financial statements, NQs, Form N-MFP other similar forms/activities and clear comments and assist with draft and support distribution to client and auditors, ensuring that all deliverables are completed accurately and within agreed upon time
Provide on-the-job training and coaching to all staff in addition provide performance feedback to manager for review
Responsible for risk management by ensuring staff understands all Standard Operating procedures, Key Controls, and Client Specific Procedures/Checklists
Estimate personnel needs, assign work, oversee short term deliverables, coordinate workflow, maintain working knowledge of overall process operating model while assisting with deployment of operational changes
Ensure team is achieving accuracy and meeting pre-determined deadlines
Implement all standard practices, processes, tools, and technology enhancements
Effectively use automation and make recommendations for current system enhancements
Participate in the research and resolution of client issues
Volunteer for ad-hoc projects and help with last minute requests
Resolve issues and prioritize actions in the absence of the direct manager
Assist with coordination of activities between multiple departments within the organization, including our global offshoring partners
Draft and update task lists for offshoring partners, ensures all supporting documentation is available to them and acts as primary contact to answer their questions and issues
Eligibilities
These skills will help you succeed in this role:

Fund Accounting
Transaction processing & Management
Financial Analysis
Excellent communication skills
Problem solving
Statistical analysis

Education & Preferred Qualifications:

Bachelor's Degree in Commerce / Economics with a specialization in Business, Accounting, Finance or equivalent experience preferred.
CA / CPA / ACCA or similar professional qualification preferred
Knowledge of US GAAP/ IFRS etc.

Additional requirements:

Demonstrates strong technology skills, as well as problem solving and analytical skills
Demonstrates an ability to be a leader within their team, as well as be a leader amongst your peers
Strong communication, interpersonal, and organizational skills, which includes excellent time management skills
3+ years to 8+ years of experience in Fund Financial Reporting /accounting or finance field preferred
Аррly Link is given belоw jоin us fоr Reсent Uрdаte